Retired Administrator
Staff member
Mar 25, 2020
900,000,000
465
With our maintenance on 12.01.2021 the item "Grand Master Pet Box Summon Stone" will be introduced.
Players have asked what which pets this summon stone contains and how they look, please have a look at the list below.
1. Pet "Abyss"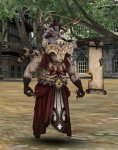 2. Pet "Minotaurus"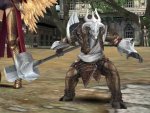 3. Pet "Navas"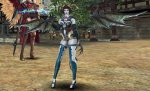 4. Pet "Oscuras"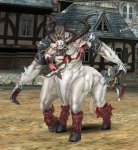 5. Pet "Abyss Deceth"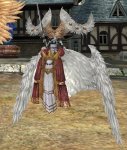 6. Pet "Sheol"