This is orden 2 scenario, quest step is [Storm and Dragon] Source of evil.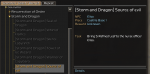 The request requires 5 Refined leaf to be submitted to Elisa to proceed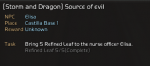 However, when talking, it seems that Elisa wants red, green and yellow leaf, which is wrong.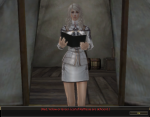 I have also tried having 5 of each leaf in inventory. The dialogue seems to proceed as though I have completed the quest (she asks for medusa's quest item which is next step), but the quest didn't move forward and is still stuck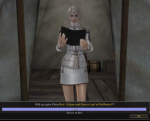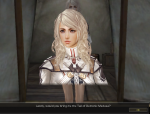 I think the correct behavior is to just submit the refined leaf.
Thanks.